Who We Are
We are a team of agile, effective leaders deploying proven methodologies and digital solutions for national security clients to ignite business transformation. We take on our clients' goals, challenges and missions to purposefully act and unlock innovative capabilities. By recruiting top talent and utilizing a team-based approach, we foster a culture that allows for continuous innovation and growth – in turn driving the most value to our clients. We believe that when our clients are successful, we are successful.
Digital Solutions for National Security
Your Mission. Our Focus.
INTEGRITY
We are principled and disciplined. Our actions reflect our values, and our work will always be in lockstep with our values.
SERVICE
We are accountable to our teammates, our clients, our partners and our communities. We respect those around us, and we strive to serve however we can.
LEADERSHIP
Our efforts will set the tone. We never settle for status quo, and we will pursue innovative excellence to be leaders in our field.
COLLABORATION
Together, we are better. Teamwork and partnership bring out the best in us, and we exude that philosophy in our work.
DIVERSITY
We believe in diversity of thought, perspective and opportunity to expand our horizons and enhance client solutions. We will prioritize deliberate and inclusive talent practices to achieve our fullest potential.
Meet Our Passionate
Industry Leaders
Marc Murphy
CEO
Oscar Mancia
Executive Vice President
Brett Vigrass
Vice President, Legal and Administration
Shana Conjurski
Vice President, Delivery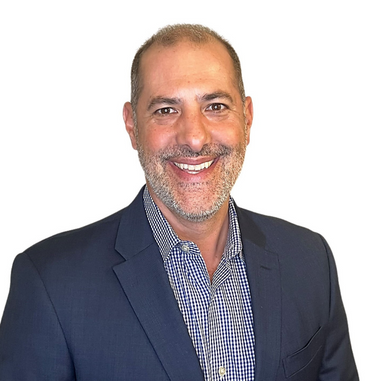 Jason Sawyer
Chief Growth Officer
Brian Diedrick
Head of Strategy
Mike Carras
Principal, Capabilities
Brett Chalfant
Principal, Solutions Delivery
Rob Stolin
Principal, Solutions Delivery
Kevin Torrick
Principal, Solutions Delivery
Atlas Is Now An
Ignite Digital Services Company
Ignite Labs and Farragut Capital Partners invested in Atlas Executive Consulting, LLC, in January 2022 as the first subsidiary of the platform company Ignite Digital Services. Our digital services consulting firm specializes in consulting, program integration, and data science services for clients in the national security sector.